Currently Licensed in
New York and Wisconsin
With licenses in Colorado and Tennessee around the corner, Ryan Kesner Architect P.C. is developing not just locally in The Hamptons, but is starting to gain national recognition. The firm attributes its success to being able to deliver what the client is looking for on time while having concern for the environment.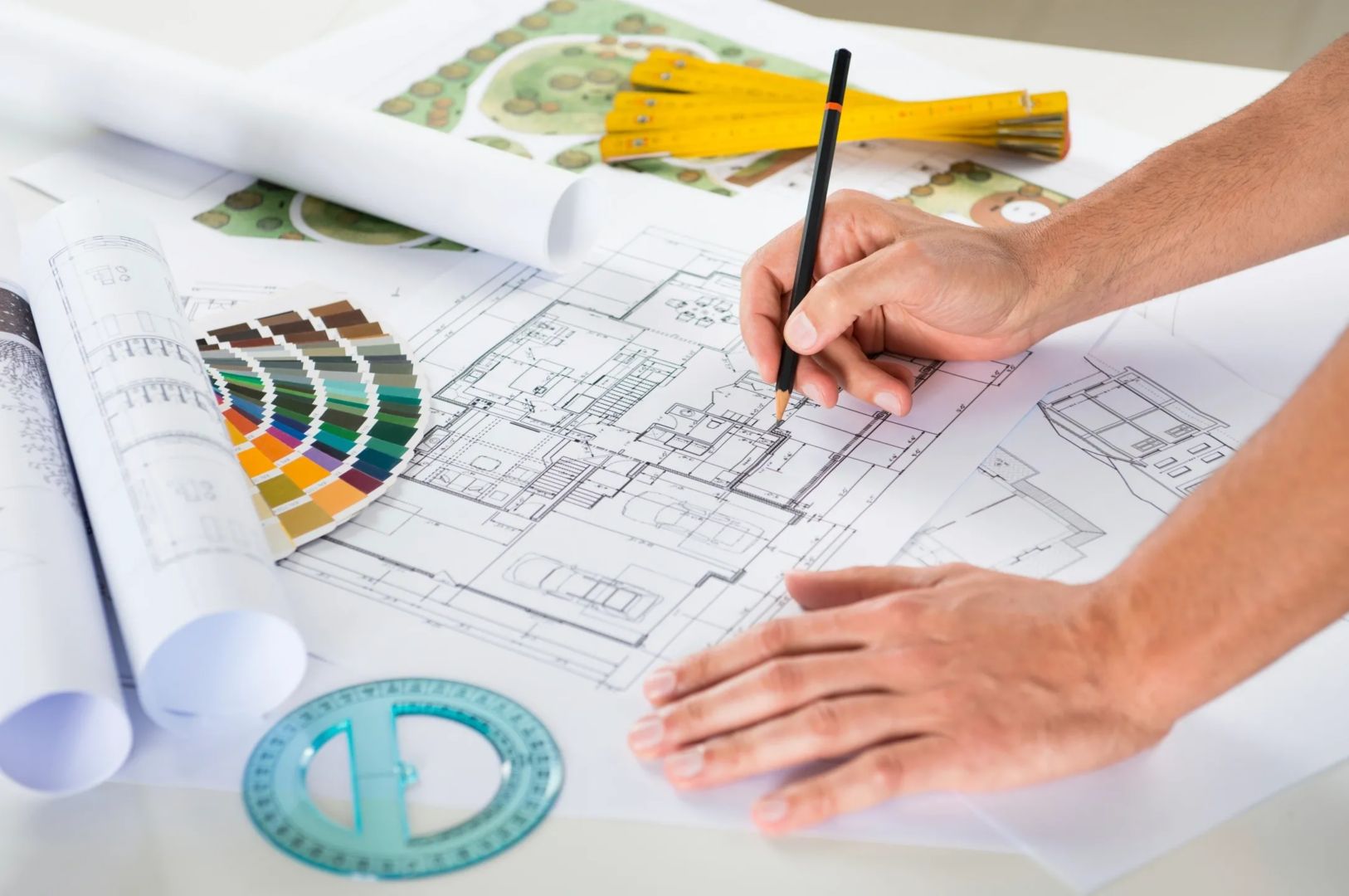 Ryan T. Kesner, A.I.A. Principal
Email: [email protected]
Mr. Kesner is a licensed architect and has over 20 years' experience in the field of architecture and construction. He has been involved in the design and development of more than 1 million square feet across long island and NYC. Along with high end residential / commercial design in the Hamptons, his experience includes large ground up medical developments, large ground up pharmaceutical / commercial developments, hotels, restaurants and other hospitality design. He is well versed in conventional sanitary design, site engineering and structural engineering. He currently holds active registrations to practice architecture in New York and Wisconsin, with Tennessee and Colorado coming soon.
Senior Project Manager
Mr. Baerga is responsible for production, distribution, oversight, and development of various projects within the firm.  His responsibilities require him to be involved with client proposals, preliminary design, contract coordination, construction documents, MEP / structural coordination, as well as preparing and participating in the development of renderings.
His diverse experience includes new custom high end residential construction, multimillion dollar renovations, historic renovations, sub division planning, educational facilities, parking garages, corporate office buildings, restaurants, and medical / dental facilities.
He is currently preparing for his exams to become a licensed professional.
Chief Financial Officer
 Ms. Stieger is responsible for the management of the firm's finances and client relationships including the processing of information and record keeping. She also plays a key role in the marketing and exposure of the firm to clients nationwide.
Ryan T. Kesner Architect, P.C. also employs part time / interning individuals who work closely with the firm management. Permanent employment is determined by work ethic, and ability to communicate with clients / coworkers.
 Project Manager
Mr. Rubinstein responsibilities include producing construction documents with AutoCAD for various projects within the firm.
His experience includes commercial site plans, custom drainage design, new homes, renovations, and multifamily dwellings. Mr. Rubinstein is involved with preliminary site analysis, zoning conformity, and is the primary expeditor within the firm. He is currently taking his exams to become a licensed design professional